Podcast: Play in new window | Download
Subscribe: Apple Podcasts | Android | RSS | More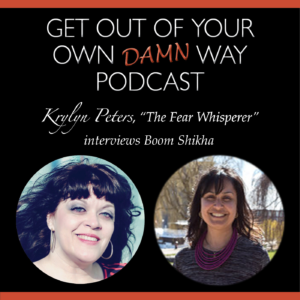 Listen in as Boom Shikha shares the incredible benefits of meditation, including overcoming self sabotage, manifesting, and getting clearer about your purpose.
"If you truly live the way you're supposed to live, you have no limits." – Boom Shikha

ABOUT THIS GUEST: Boom Shikha is a serial entrepreneur, wanderluster, online-business owner, yogi, author, and avid meditator. She's interested in helping you find your life  purpose, and get to your Level 10 life. Join her free private FB group at www.whatsyourfreedomnumber.com.

Comments
comments